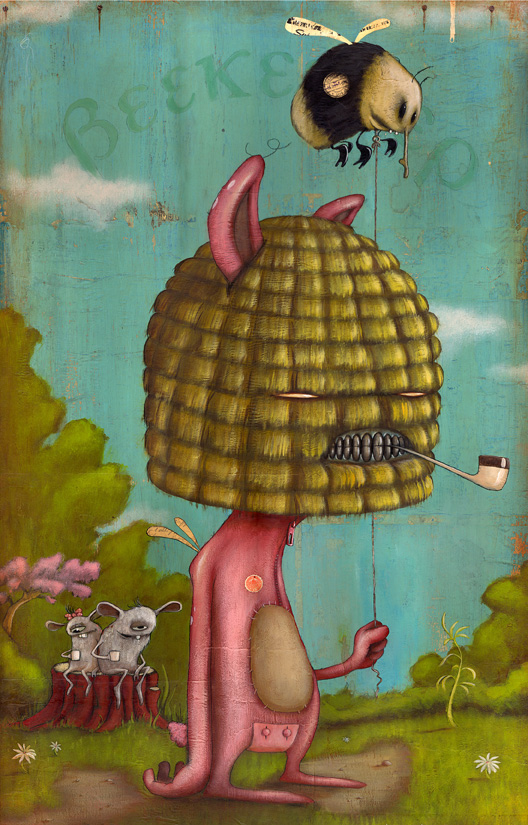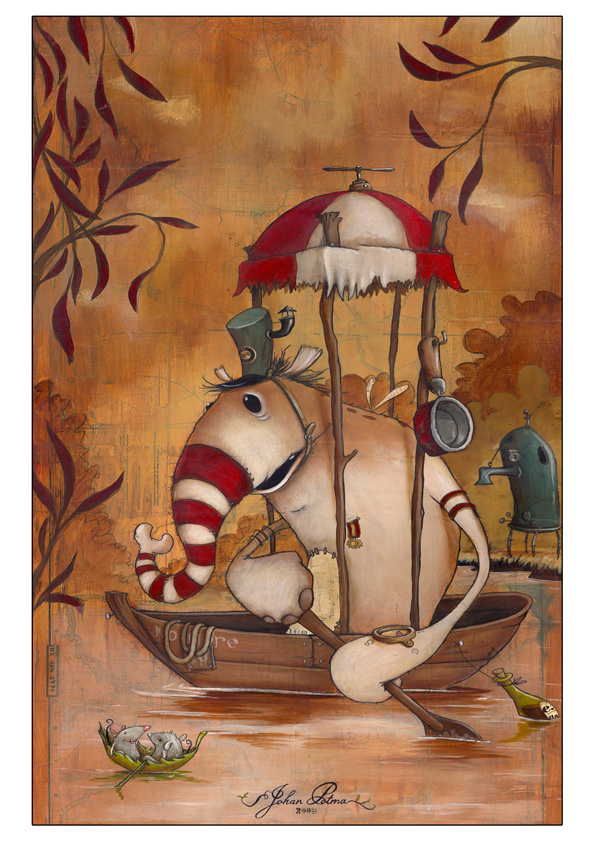 We're incredibly proud to count Berlin based artist Johan Potma as a BAP member. Johan's been featured as a BAP Artist of the Month and has had his work covered by Communication Arts. He's truly a gifted artist with a talent for creating creatures and scenes that you wish were real. Check out all of his work on BAP here.
Name / City

Johan Potma // Berlin
Age

35-55
Which of the following best describe you?

Illustrator, Painter
What is your website address?