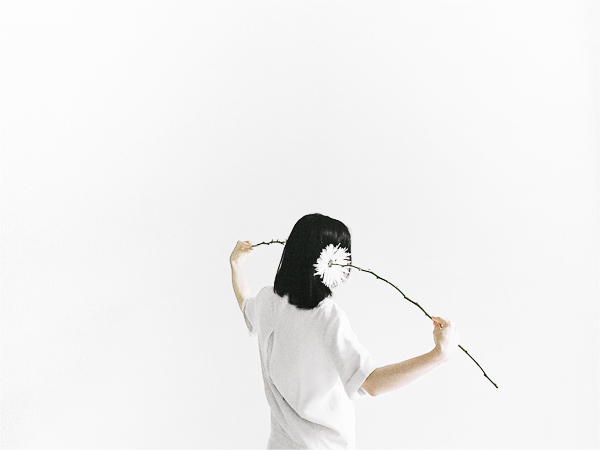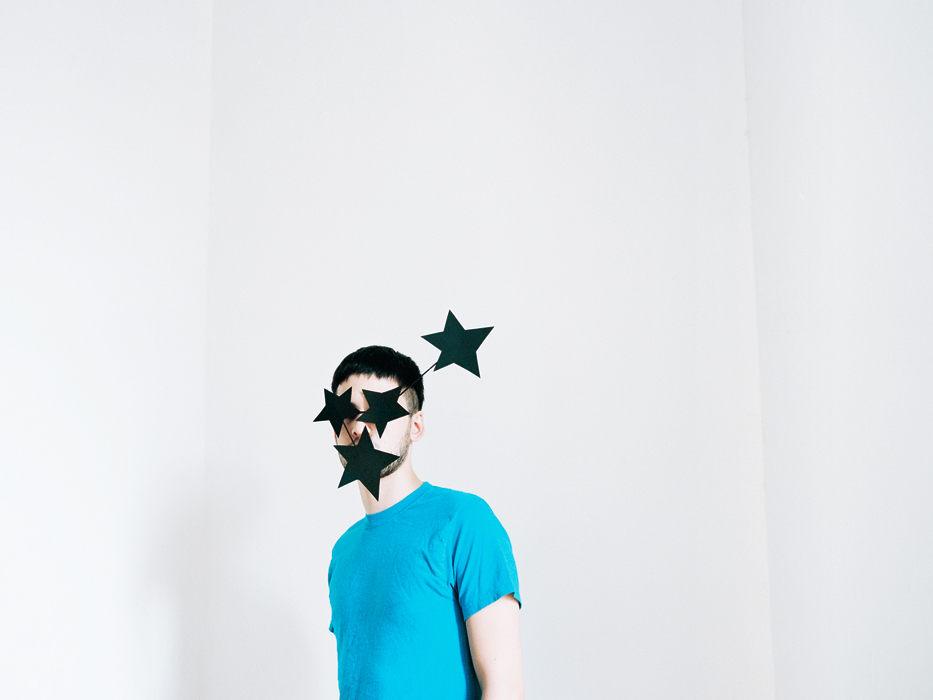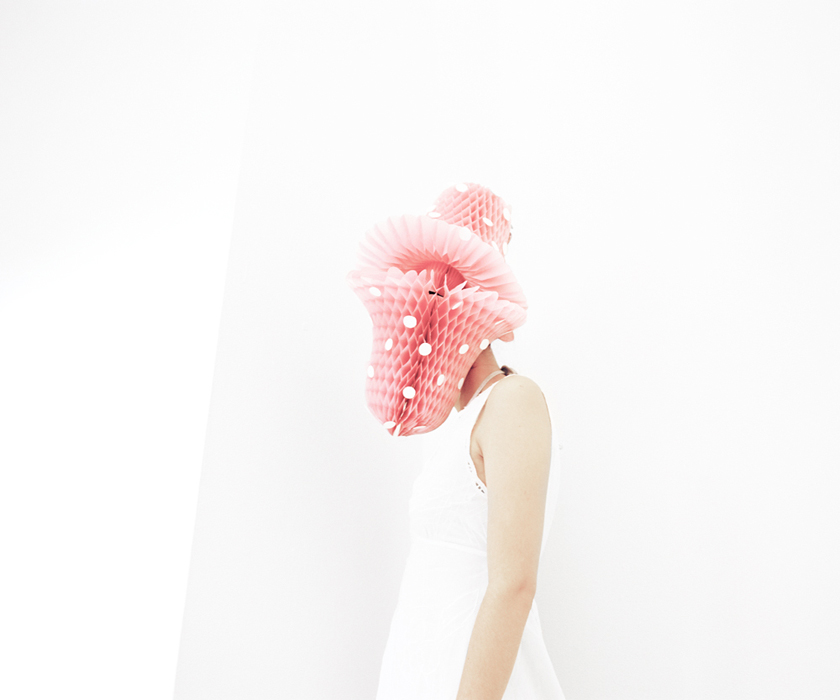 10 Questions // Ina Jang : Brooklyn

1. What inspires you these days?
japanese food / korean characters (Hangul)
2. Who are your heroes?
my family
3. What is your idea of perfect happiness?
being with people i love
4. What scares the hell out of you?
huge statues
5. What makes you laugh hard?
looking at pictures of pugs online
6. Who are your favorite artists of all time?
i can think of Martin Margiela and Stephen Frailey at the moment
7. What is your guiltiest pleasure?
listening to bad hiphop lyrics
8. If you could change one thing about yourself what would it be?
aging – i don't want to grow old
9. What's your favorite thing in the world?
working hard
10. What comes to mind when you think of Brooklyn?
home
// See more of Ina's work on Brooklyn Art Project here and on Ina's website.