Brooklyn Art Project is proud to introduce you to emerging artists from around the world in our Artist Interview series. Click here to submit your profile.




ARTIST NAME
VENOM VISION

FEATURED WORK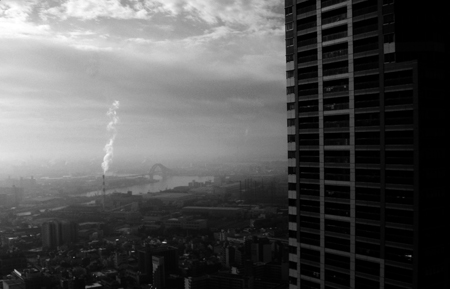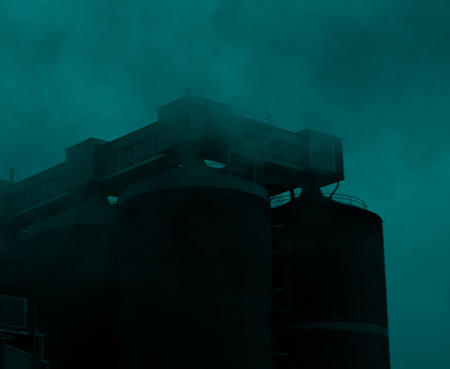 VENOM VISION
WHAT'S INSPIRING YOU THESE DAYS?
Music by OM, the song Sinai in particular. A very powerful composition. And film maker Derek Cianfrance.

WHAT'S YOUR IDEA OF PERFECT HAPPINESS?
Listening to mesmerising music, delving into intense cinema and exploring mountainous and arid regions.

WHAT SCARES THE HELL OUT OF YOU?
How short & fragile life on this earth is.

WHAT ARTISTS HAVE INSPIRED YOU THE MOST?
Alejandro Jodorowsky, Larry Clark, Darren Aronofsky, Gregg Araki, David Lynch.

WHAT ONE THING WOULD YOU CHANGE ABOUT YOURSELF?
More domesticated!

WHAT COMES TO MIND WHEN YOU THINK OF BROOKLYN?
Rich. Raw-and cannot wait to be on your soil next year!

WHERE CAN WE FIND YOU ON TWITTER?:
@venomvision

WHERE ARE YOU FROM?
Brisbane, Australia

WEBSITE:
http://www.venomvision.com

---
Click here if you'd like to be a Featured Artist on Brooklyn Art Project