Brooklyn Art Project is proud to introduce you to emerging artists from around the world in our Artist Interview series. Click here to submit your profile.




ARTIST NAME
Pierre Chaumont

FEATURED WORK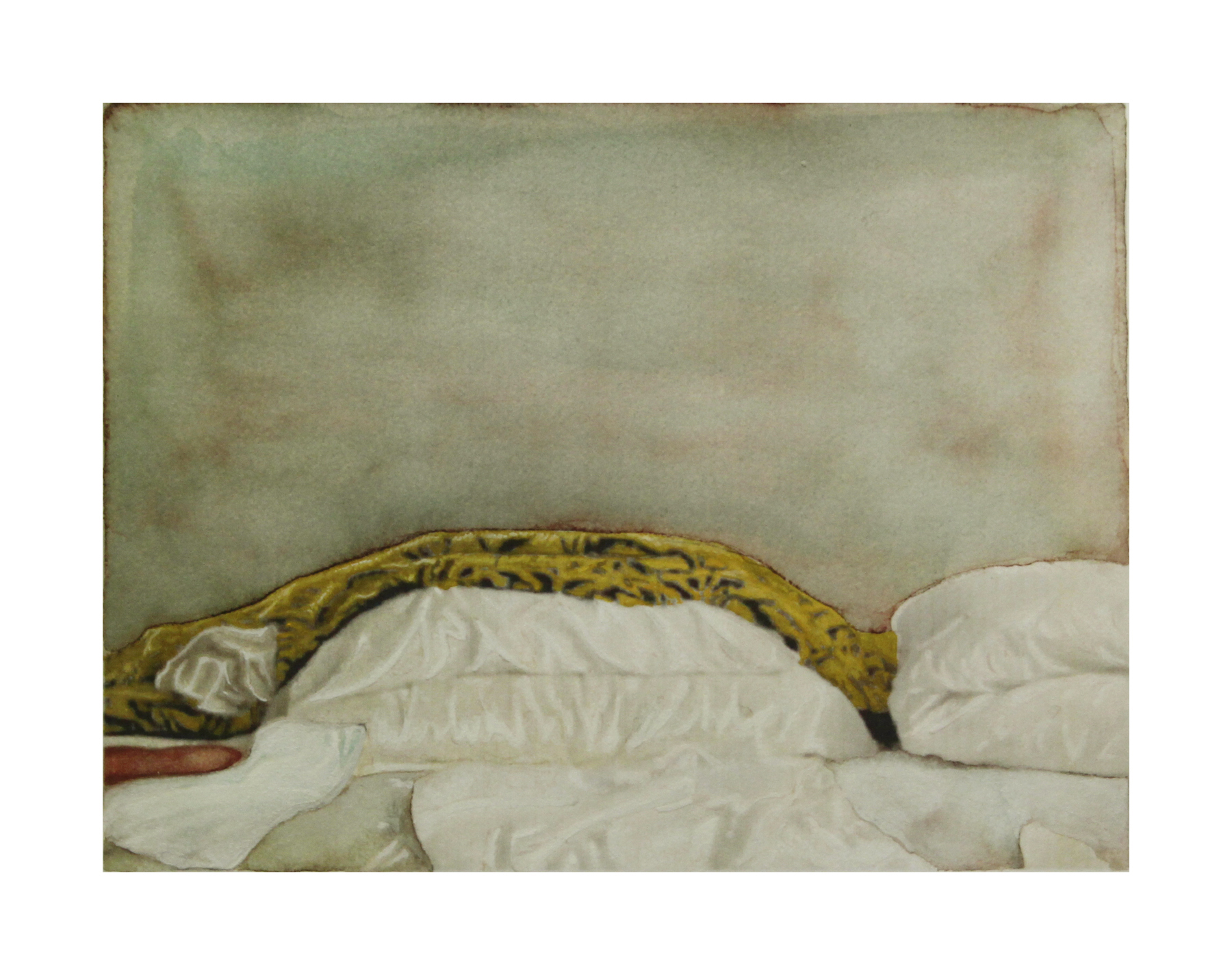 Pierre Chaumont
WHAT'S INSPIRING YOU THESE DAYS?
sexcam's empty room , knots as a representation of human relations and the capacity to make violence an object

WHAT'S YOUR IDEA OF PERFECT HAPPINESS?
3 things: my wife, a healthy familly and working toward being a better artist

WHAT SCARES THE HELL OUT OF YOU?
To be a failure on the long term.

WHAT ARTISTS HAVE INSPIRED YOU THE MOST?
Francis Bacon, Damien Hirst, Gabriel Orozco, John Baldessari

WHAT ONE THING WOULD YOU CHANGE ABOUT YOURSELF?
being a good person

WHAT COMES TO MIND WHEN YOU THINK OF BROOKLYN?
woodkid

WHERE CAN WE FIND YOU ON TWITTER?:
@pierre_chaumont

WHERE ARE YOU FROM?
Was born in France but has been living in Montréal for the last 12 years

WEBSITE:
http://www.pierrechaumont.com

---
Click here if you'd like to be a Featured Artist on Brooklyn Art Project