Brooklyn Art Project is proud to introduce you to emerging artists from around the world in our Artist Interview series. Click here to submit your profile.




ARTIST NAME
Philippe Safire

FEATURED WORK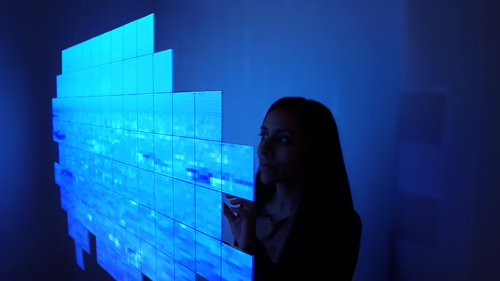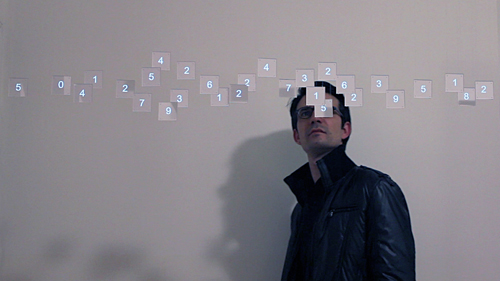 Philippe Safire
WHAT'S INSPIRING YOU THESE DAYS?
My wife, internet, donuts, Proust, Apple computers, Chopin

WHAT'S YOUR IDEA OF PERFECT HAPPINESS?
I think, the birth of a child.

WHAT SCARES THE HELL OUT OF YOU?
Too many things… But, overall I would say global warming. Arrrgh…

WHAT ARTISTS HAVE INSPIRED YOU THE MOST?
Anonymous geniuses of Antiquity, modern artists, movie directors and rock stars.

WHAT ONE THING WOULD YOU CHANGE ABOUT YOURSELF?
Being less grumpy!

WHAT COMES TO MIND WHEN YOU THINK OF BROOKLYN?
A very nice lifestyle surrounded by arts, restaurants and coffee shops.

WHERE CAN WE FIND YOU ON TWITTER?:
@PhilippeSafire

WHERE ARE YOU FROM?
Royan, France

WEBSITE:
http://www.philippe-safire.net/

---
Click here if you'd like to be a Featured Artist on Brooklyn Art Project