Brooklyn Art Project is proud to introduce you to emerging artists from around the world in our Artist Interview series. Click here to submit your profile.




ARTIST NAME
Keema

FEATURED WORK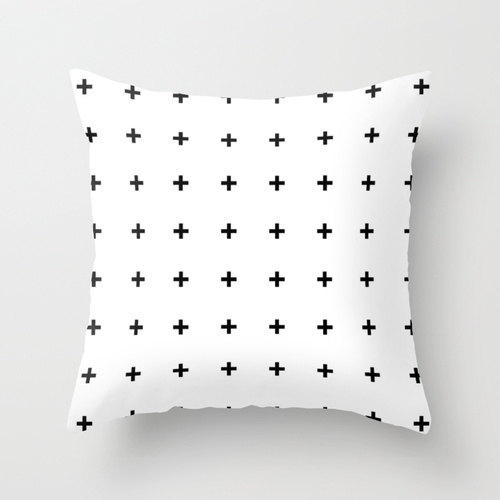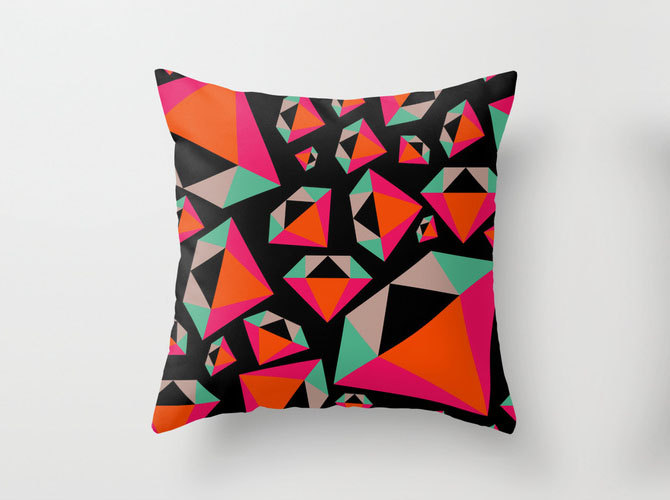 Keema
WHAT'S INSPIRING YOU THESE DAYS?
people who aren't afraid to take a chance in the name of art

WHAT'S YOUR IDEA OF PERFECT HAPPINESS?
70 degree weather, a beach, pina colada in hand, my laptop and a playlist full of all my jams

WHAT SCARES THE HELL OUT OF YOU?
people who talk to themselves

WHAT ARTISTS HAVE INSPIRED YOU THE MOST?
i've recently been inspired by a walking tree that I saw on my train (video on my blog)

WHAT ONE THING WOULD YOU CHANGE ABOUT YOURSELF?
less procrastination

WHAT COMES TO MIND WHEN YOU THINK OF BROOKLYN?
that its the best borough ever! "if you don't know, now you know" ~ B.I.G.

WHERE CAN WE FIND YOU ON TWITTER?:
@pencilmeinkeema

WHERE ARE YOU FROM?
Brooklyn New York of course!

WEBSITE:
http://pencilmeinstationery.com

---
Click here if you'd like to be a Featured Artist on Brooklyn Art Project