Brooklyn Art Project is proud to introduce you to emerging artists from around the world in our Artist Interview series. Click here to submit your profile.




ARTIST NAME
Denise Gallagher

FEATURED WORK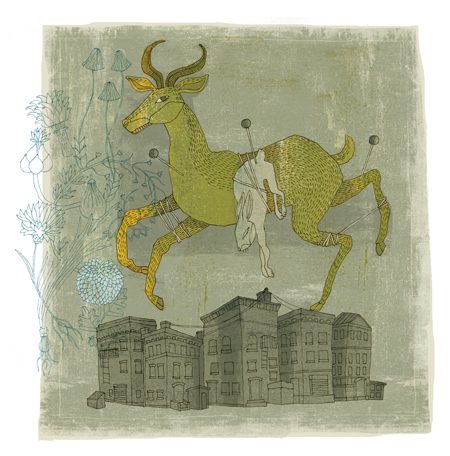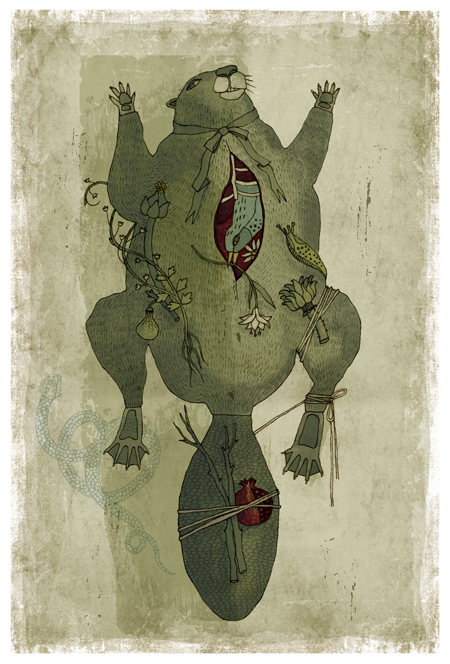 Denise Gallagher
WHAT'S INSPIRING YOU THESE DAYS?
nature

WHAT'S YOUR IDEA OF PERFECT HAPPINESS?
A balance of being paid for doing what I love to do while still having time to enjoy time with my family

WHAT SCARES THE HELL OUT OF YOU?
The thought of my new business failing. I just started working for myself, and I'm working hard to make sure that I don't fail.

WHAT ARTISTS HAVE INSPIRED YOU THE MOST?
Maurice Sendak, Albrecht Durer, William Blake, Edward Gorey

WHAT ONE THING WOULD YOU CHANGE ABOUT YOURSELF?
I'd get rid of that nagging self-doubt!

WHAT COMES TO MIND WHEN YOU THINK OF BROOKLYN?
I had a gallery show in Brooklyn around Christmas-time. I ate dinner at a wonderful tiny restaurant, then walked to the gallery opening. It was magical and thrilling!

WHERE CAN WE FIND YOU ON TWITTER?:
@denisegallagrrr

WHERE ARE YOU FROM?
Lafayette, Louisiana USA

WEBSITE:
http://denisegallagher.com

---
Click here if you'd like to be a Featured Artist on Brooklyn Art Project