Brooklyn Art Project is proud to introduce you to emerging artists from around the world in our Artist Interview series. Click here to submit your profile.




ARTIST NAME
Dawn Diamantopoulos

FEATURED WORK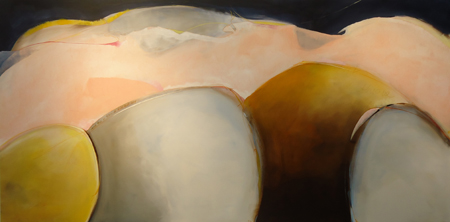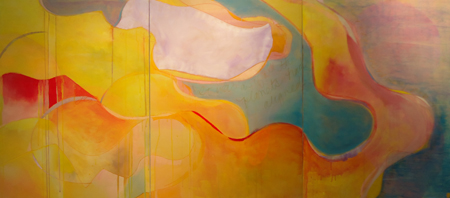 Dawn Diamantopoulos
WHAT'S INSPIRING YOU THESE DAYS?
two things: capturing the changing qualities of light and color and breaking some (self-imposed) rules.

WHAT'S YOUR IDEA OF PERFECT HAPPINESS?
a good night's sleep and a cup (or pot) of coffee, lots of time for artmaking, and seeing some kindnesses

WHAT SCARES THE HELL OUT OF YOU?
My older son has down syndrome and autism and I worry what will happen when I cannot take care of him any longer.

WHAT ARTISTS HAVE INSPIRED YOU THE MOST?
Matisse has long been a favorite for his ambiguity of space, recently Rothko for his layering.

WHAT ONE THING WOULD YOU CHANGE ABOUT YOURSELF?
My social awkwardness when I have to make small talk with strangers.

WHAT COMES TO MIND WHEN YOU THINK OF BROOKLYN?
Pratt! I'm a proud alum! I have a BFA in Fine Arts-printmaking. Brooklyn will always have a piece of my heart.

WHERE CAN WE FIND YOU ON TWITTER?:
@DawnDraws

WHERE ARE YOU FROM?
Highland/US

WEBSITE:
http://dawndiamantopoulos.com

---
Click here if you'd like to be a Featured Artist on Brooklyn Art Project