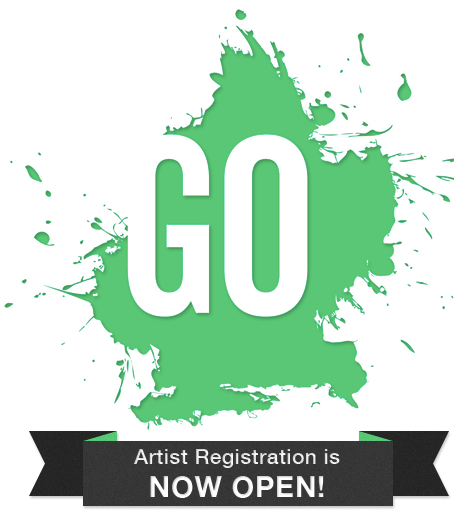 The clock's ticking on Brooklyn Museum's newest project called GO.
If you're an artist based in Brooklyn with a studio, it's an ideal opportunity to have your work shown as part of a Brooklyn Museum group exhibition opening at Target First Saturday on December 1, 2012.
Community members registered as voters will visit studios in Brooklyn and nominate artists for inclusion in a group exhibition.
Artists can register at www.gobrooklynart.org until June 29, 2012 – so hurry up…and GO.