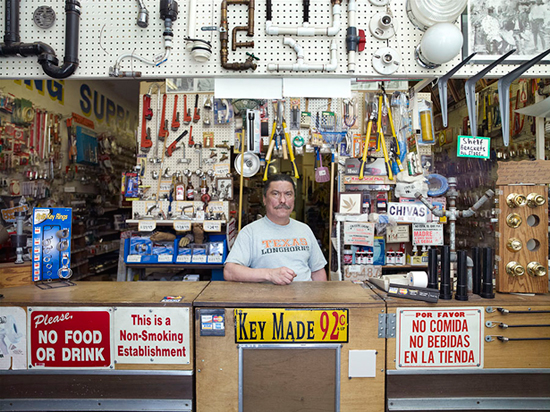 Catherine Opie, "Bravo," 2011.
Chromogenic print, signed and numbered edition of 100, 11 x 17 inches.*
CCA Wattis Institute for Contemporary Arts
As the United States slowly recovers from its most significant economic downturn since the Great Depression, the CCA Wattis Institute's More American Photographs exhibition reexamined the well-known photography program of the Farm Security Administration, which lasted from 1935 to 1944.


e-flux shows :: rss
// From our friends at E-Flux