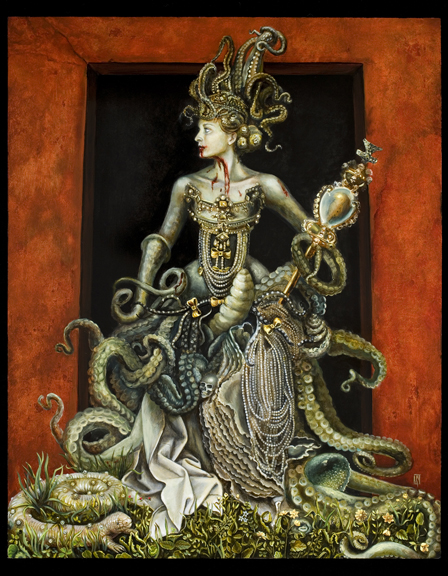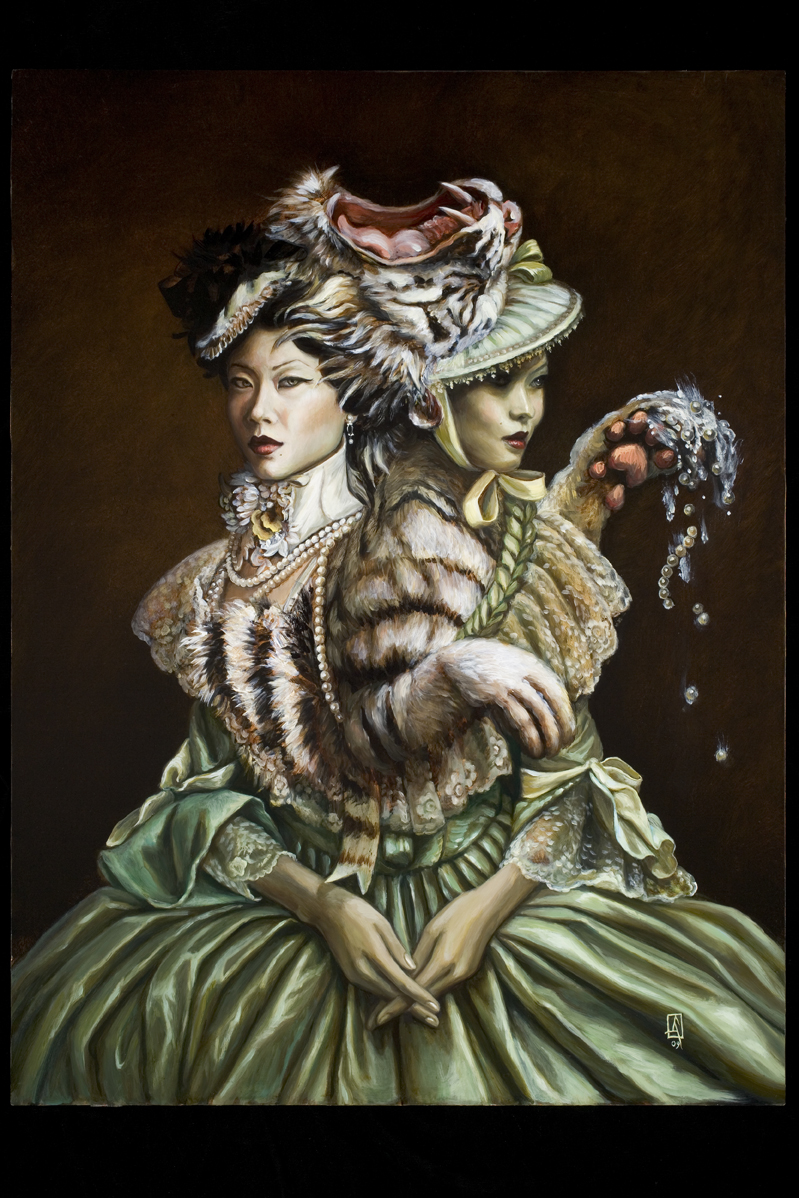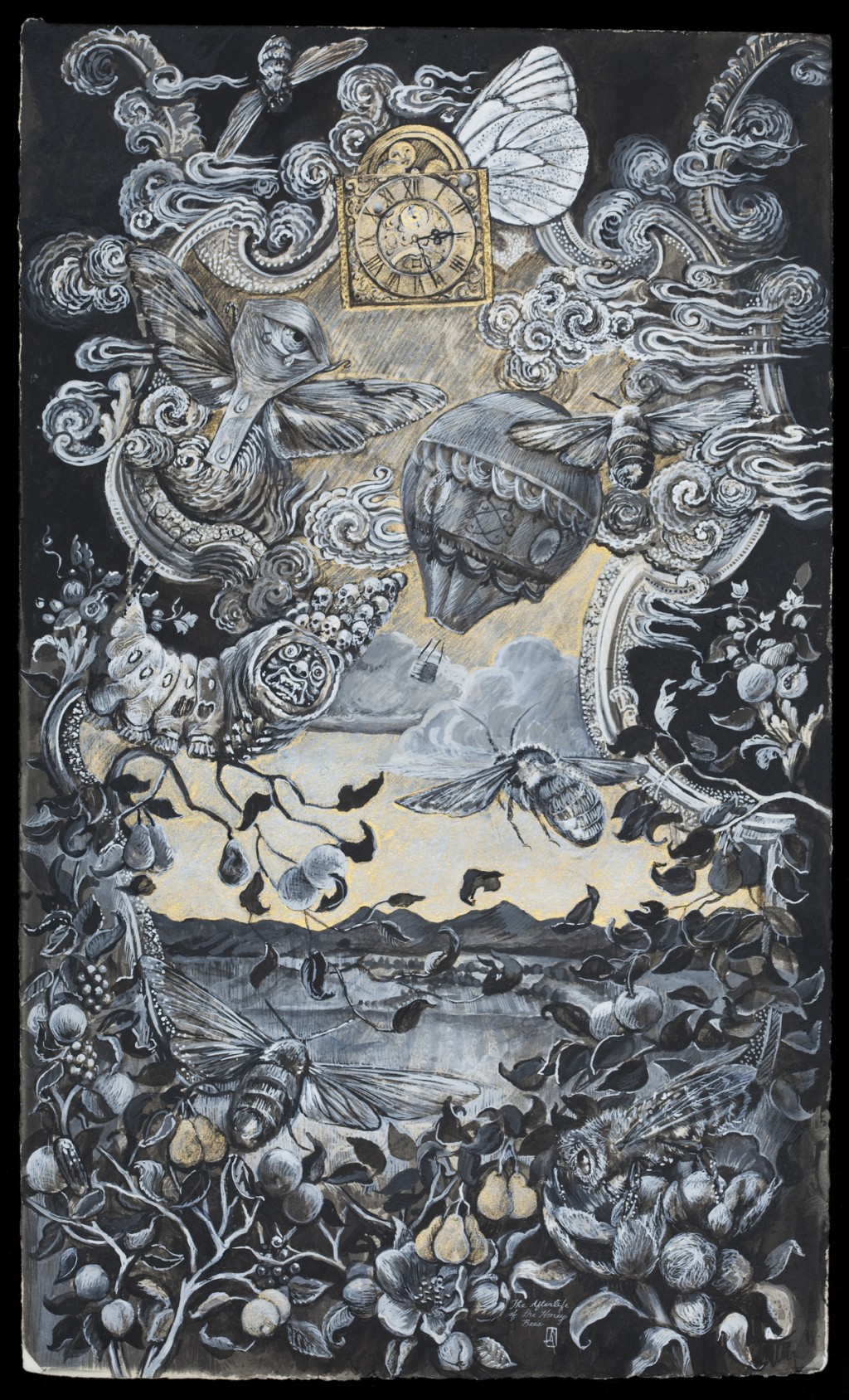 10 Questions // Carrie Ann Baade : Tallahassee

1. What inspires you these days?
My students. After 35 years of being closed minded about certain types of art, whether they are movements or artists, I have officially seen what it is like to appreciate almost everything, either because I am attempting to expose my students without bias or they have given me reason to consider something or someone to be truly cool that I never would have looked at twice.
2. Who are your heroes?
Progenitors.
3. What is your idea of perfect happiness?
600 thread count sheets and having room service bring me eggs benedict.
4. What scares the hell out of you?
Are we being honest here? DATING.
5. What makes you laugh hard?
It's not what makes me laugh…it's that when I have the opportunity to find something funny, I laugh with my whole body through every pore.
6. Who are your favorite artists of all time?
Cathy De Monchaux, Kris Kuski, Nicola Verlato, Duchamp, Ivan Albright, Mark Greenwald, and Stanislaw Zukowski
7. What is your guiltiest pleasure?
Younger men who have brought me 12 year scotch and good chocolate.
8. If you could change one thing about yourself what would it be?
I am perfectly broken; I wouldn't change a thing…my bad tattooos, the birthmark that looks like Cuba on my butt, my insomnia, my crows feet, and my failing mind. Ask me this question in 5 years…it may be different.
9. What's your favorite thing in the world?
People. I love them.
10. What comes to mind when you think of Brooklyn?
I Hate Perfume…i love their scents. [editor's note: YES!!!]
Carrie's painting and prints will be on view and for sale at the Brooklyn Art Project's booth (booth #3 at 81 Front Street, DUMBO, Brooklyn, NY) at the Verge Brooklyn Art Fair coming up next week. Please come see her work in person! Details can be found by following the link to the fair's website here.
/// See more of Carrie's work here.