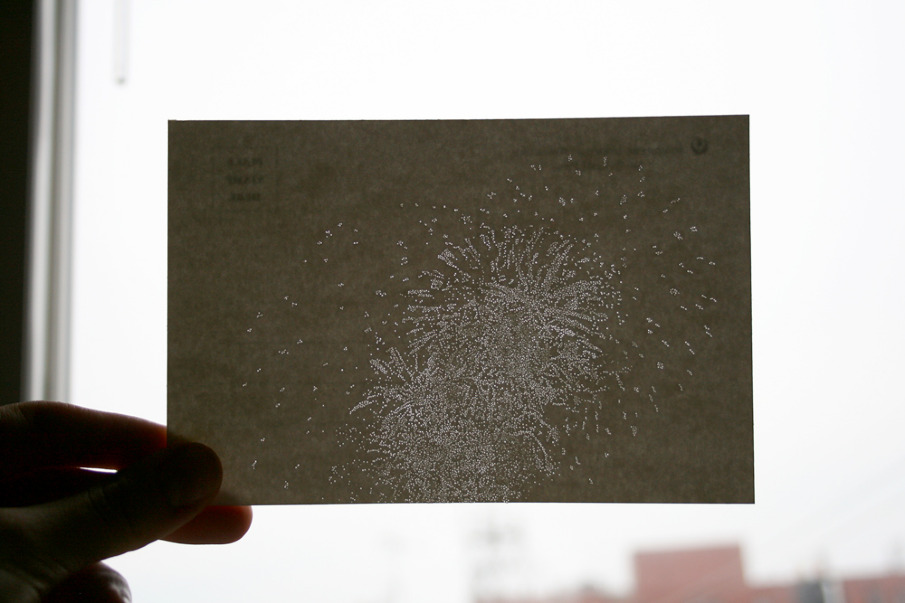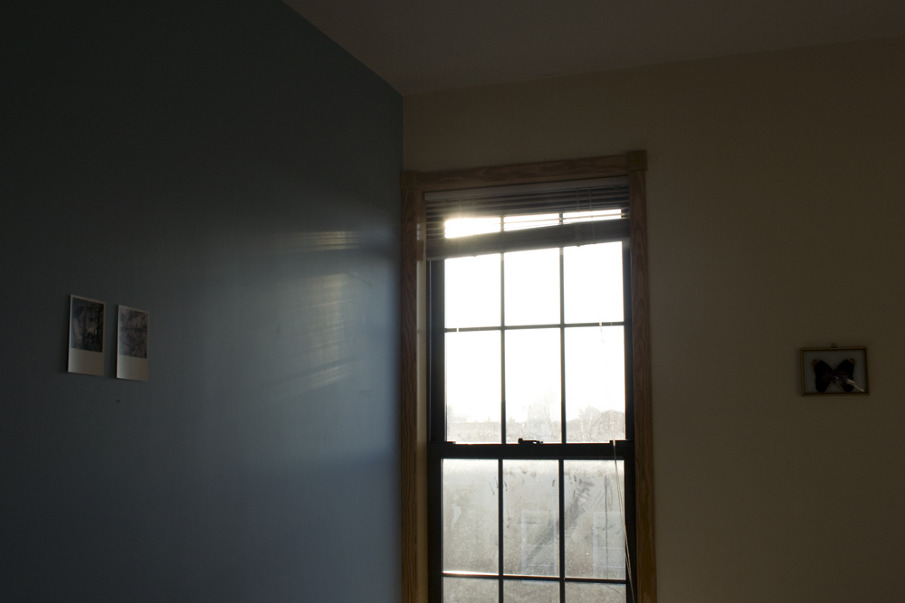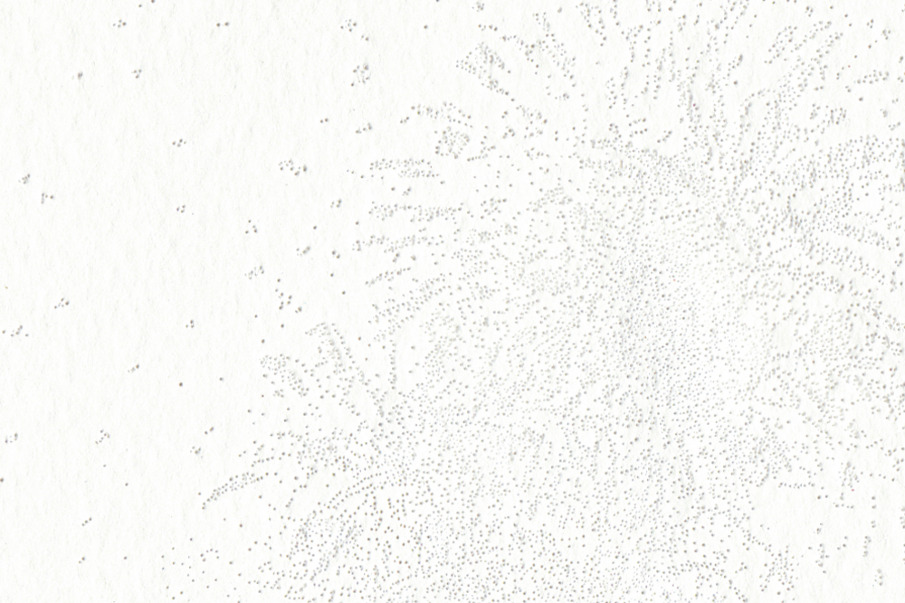 10 Questions // Kasia Houlihan : Brooklyn

1. What inspires you these days?
The twinkling bell of the Mexican icey truck that treks up and down my street while it's still warm, Gaston Bachelard's "The Poetics of Space," Amy Hempel's short stories, Edward Tufte's "The Visual Display of Quantitative Information," Iannis Xenakis' drawings, Chris Marker's films "La Jetee" and "Sans Soleil," Christian Marclay's piece "Looking for Love," Juana Molina's sound sculpting, letters from overseas, lightning bugs
2. Who are your heroes?
Those who are unabashedly, wholeheartedly and passionately curious
3. What is your idea of perfect happiness?
No regrets
4. What scares the hell out of you?
Haunted houses!
5. What makes you laugh hard?
Seeing cute little grams and gramps-types in bright, spankin' new sneakers with neon zig zags and funky laces
6. Who are your favorite artists of all time?
William Kentridge, Pipilotti Riist, Ralph Eugene Meatyard, James Turrell, Julie Mehretu, Elizabeth Peyton, Collier Schorr, Cy Twombly, Rineke Dijkstra, Francesca Woodman, Vija Celmins, Uta Barth, Kimsooja, Abelardo Morell, Felix Gonzalez-Torres, Julianne Swartz, Melanie Schiff, Gunvor Nelson… the list goes on and on
7. What is your guiltiest pleasure?
Petting fancy ladies fur coats while waiting for the light to change on Madison Avenue around Christmas time
8. If you could change one thing about yourself what would it be?
My self doubt
9. What's your favorite thing in the world?
Just one?! I think I'm going to have to go with the smell of rain in the air right before the clouds burst. That, and traveling
10. What comes to mind when you think of Brooklyn?
My beloved G train, the BQE, rooftops
/// See more of Kasia's work here.