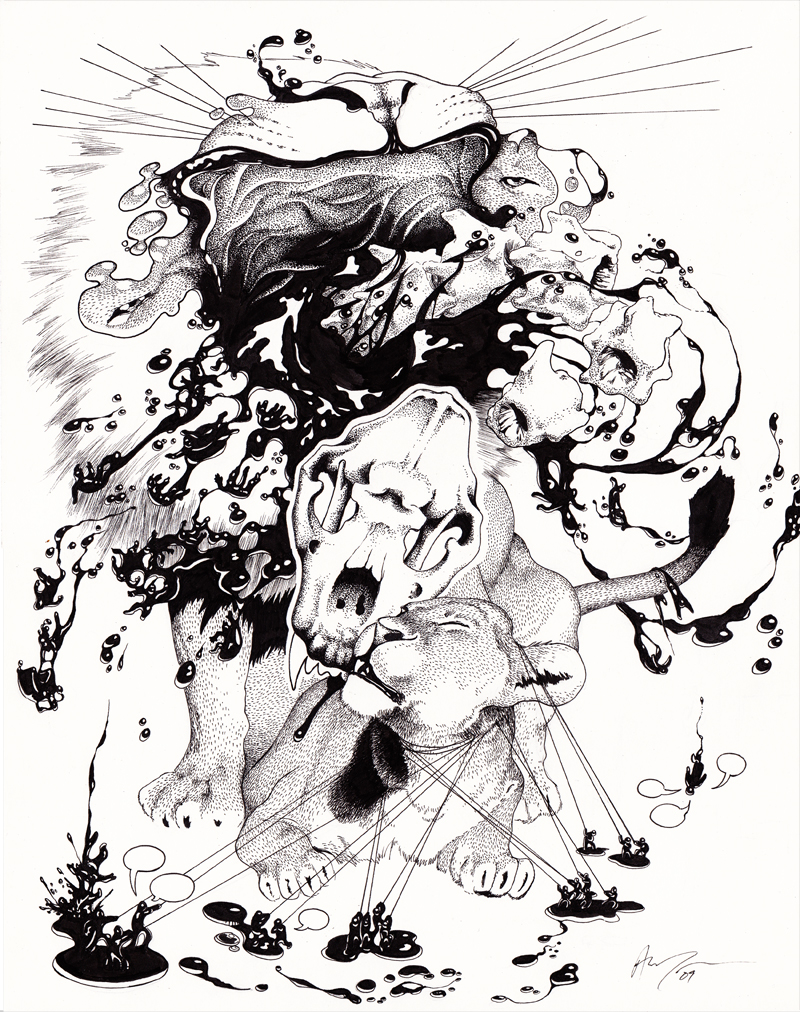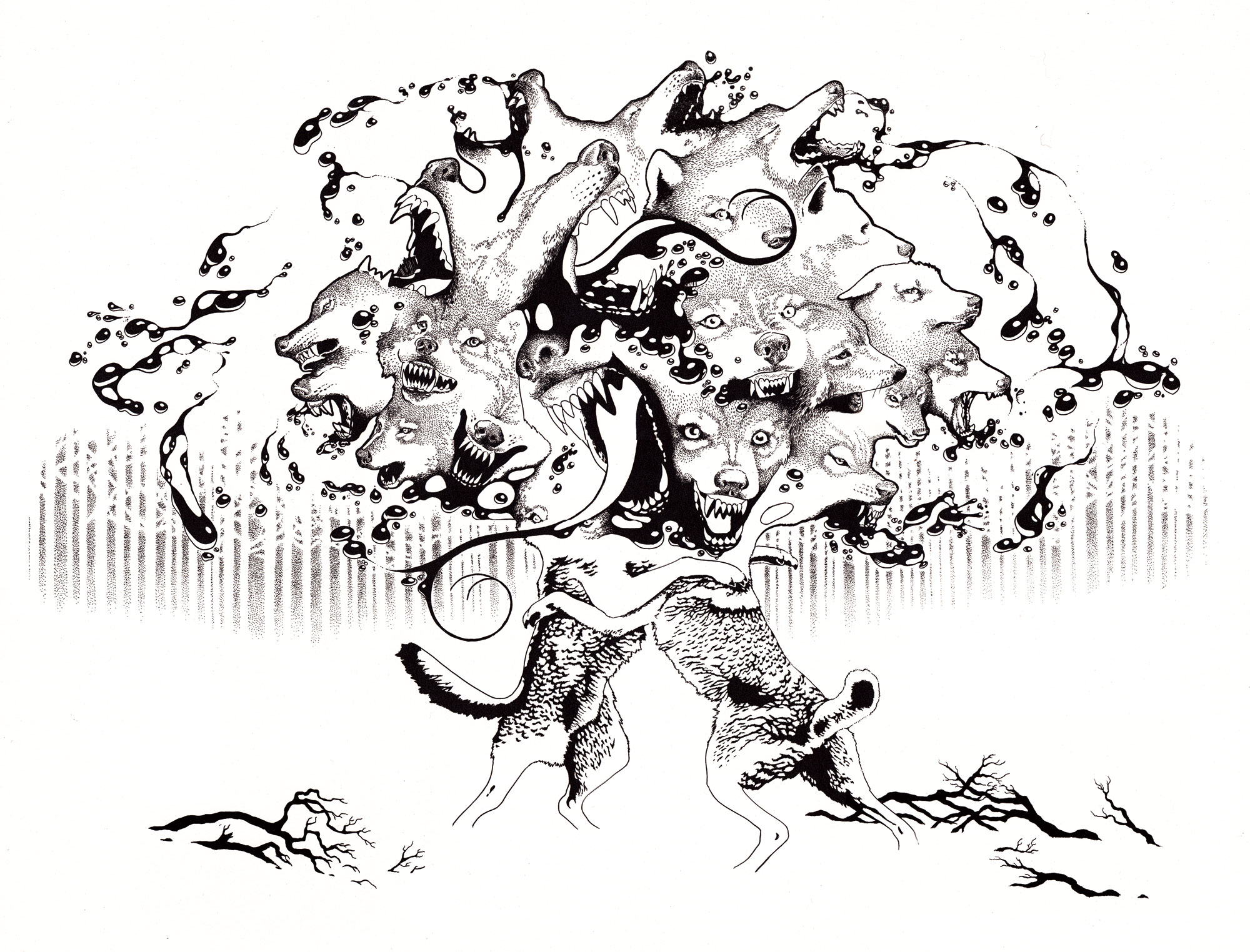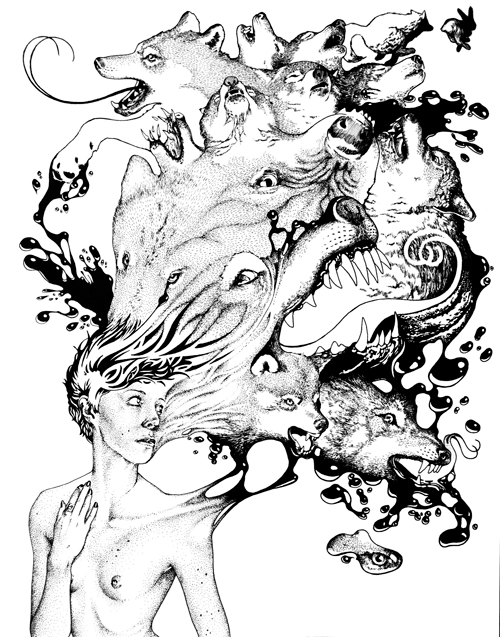 10 Questions // Alex Passapera : Brooklyn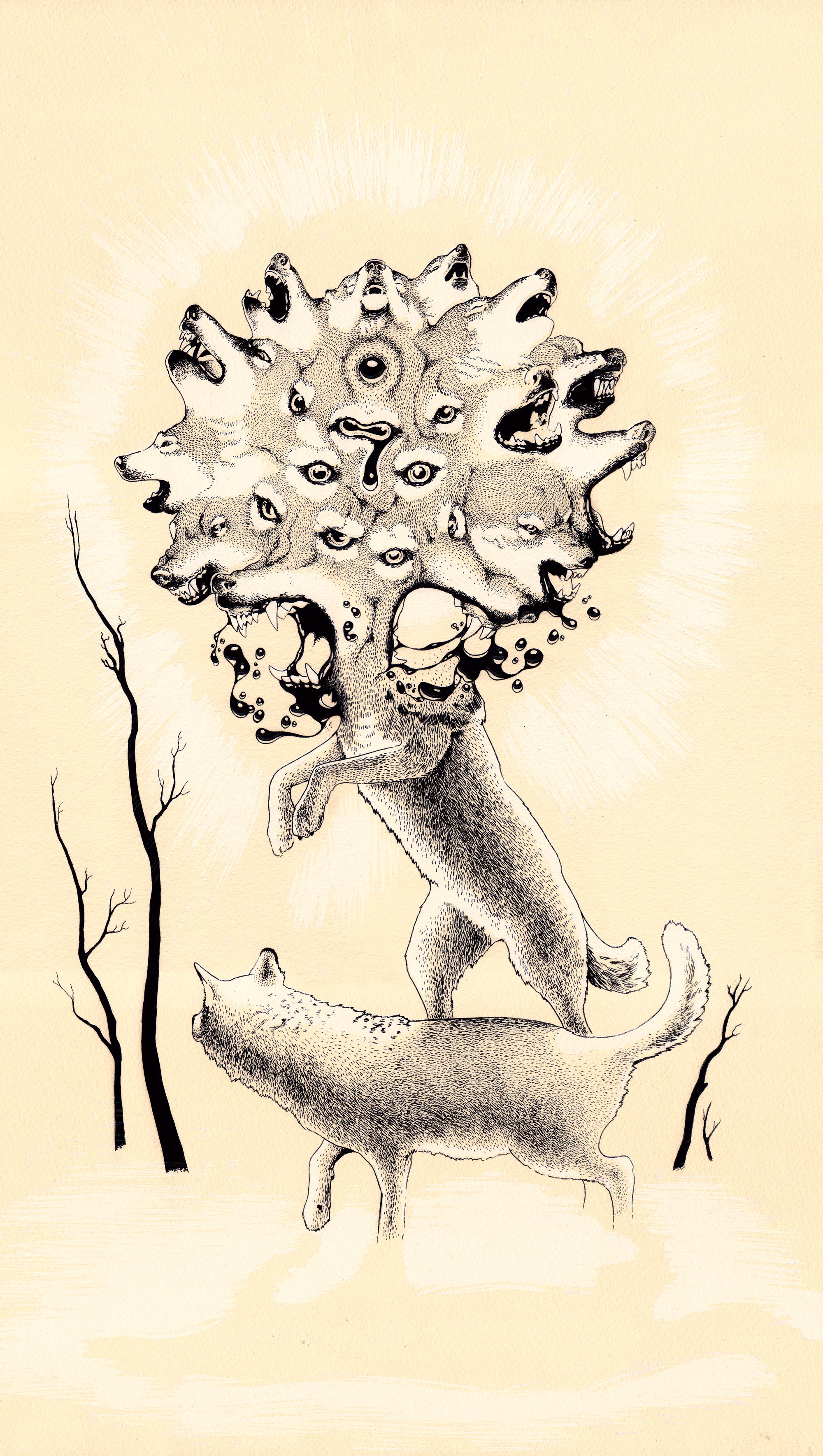 1. What inspires you these days?
These days inspiration comes from those I look up to and those who look up to me. The people who tell me I am doing the right thing, even if they don't exactly know what I am doing or why. I am inspired by what could be and the possibility of making it there. Inspiration to me is making those odds a bit better with every step forward. Artists who are living the life I am striving for and producing work with the mindset I am locking in on.
2. Who are your heroes?
I look up to anyone who found a way out.
3. What is your idea of perfect happiness?
Doing what I love, getting paid for it, and the years to do it well.
4. What scares the hell out of you?
What scares the hell out of me? Cubicles. Small, cramped, metal framed, three walled enclosures with that itchy grey/brown fabric covering other coworkers on either side of you. Who are they? How many are there? Are they even there behind those walls? Clicking on hidden keyboards, sipping on coffee mugs with their cats digitally printed on ceramic surface. Or am I alone and destitute in a button pushing factory bathed in the dead florescent light of a life wasted away on the wishes of someone I'll never know. Absolutely frightening, and I'll do just about anything to avoid it.
5. What makes you laugh hard?
Good humor and bad tattoos.
6. Who are your favorite artists of all time?
Like my preferences in anything, my favorite artists change as I change. As a child my muse was the painter Dali. His work was very influential to me at a young age, around the time I began to look seriously at making art (in any form it would take) as the journey I wanted to take in my life. Right now, because of my ventures into the tattoo industry over the past few years, my favorite artists have moved toward those who stretch the skin as their canvas. Artists like Guy Aitchison, Mike Devries, Nick Baxter and Navette from Paris are the talents that I aspire to now.
7. What is your guiltiest pleasure?
Cable. I don't like. Christ I hate it. I've lived for years without it, but my current living situation happens to have it and I find myself watching Jersey Shore with that black vacant stare for hours. So I guess you can say my guilty pleasure could be more accurately described as… the detached heckling of reality television personalities to make my own personal life choices and moral compasses look more appealing.
8. If you could change one thing about yourself what would it be?
I would change my hands… to some type of mechanical automated stippling machine. Almost like a compact sewing machine or a tattoo machine, but with multiple attachments so i could throw in a Micron to speed up the stippling process. I can get lost into my mark making for hours on end, forget to eat and micturate. This would just free up so much time and help me produce work at a faster pace. Either that or a team of highly skilled apes… but then there is the problem of the fecal matter.
9. What's your favorite thing in the world?
Cheese, preferable brie. The softer the better. The French know how its done.
10. What comes to mind when you think of Brooklyn?
Brooklyn was my home for almost five years and it will have a permanent place in my persona. It harbored my first show, my first real love, my true friends and my dreams for the future I am chasing. It is my pivot point and my anchor, the place where I set my feet before I started this walk. I will always see Brooklyn as my beginning… even if I was born in Jersey… no one really likes Jersey.
/// See more of Alex's work here and follow him on his journey as a tattoo apprentice here.