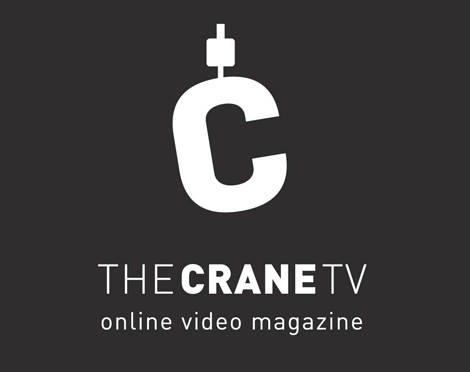 CALL FOR ENTRIES // CRANE.TV FILM COMPETITION
DEADLINE // FEBRUARY 28, 2009
We recently met with the founders of Crane.tv about an impressive film competition they are hosting with Discovery Campus, reelisor.com and a power jury including fashion icon Karl Lagerfeld, as well as Flavio Albanese, Ora Ito, Fernando Sulichin, Kirill Razlogov, and Laurent Claquin.
The juried selections will be announced at the international launch of theCrane.tv in March 2009 and receive cash, equipment, and TV broadcast. Categories include Culture, Art & Design, Lifestyle, Fashion, Ideas, Travel and "Green". Your five minute submission should provide a fresh, insider perspective into your topic of choice.
The short videos can be non-fiction, fiction, animated or be in a journalistic or documentary style. Submissions can be uploaded in all standard web video file formats, preferable in English or subtitled.
For more information or to upload your submission go to: http://www.thecrane.tv.
This is an excellent opportunity for all BAP members interested in art, film, and culture. We invite you take part in this high profile competition and share your talent with the world.