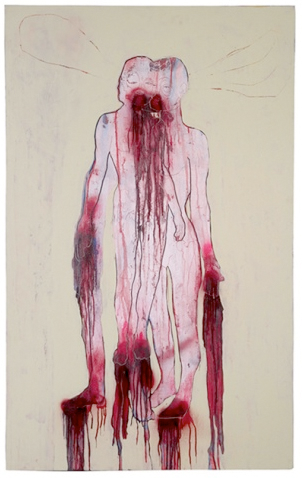 Brooklynartproject.com is proud to once again be an exhibitor in this years DAC Art Under the Bridge Festival, held in DUMBO Brooklyn 9/27 – 9/28. Join us in viewing work from the BAP member artists listed below and co-founder James Cospito. Click here for more information and RSVP. As always, the event is free.
// Derek Lerner
// Kim McCarthy (SOULE)
// Jun-jun sta.ana
// Erica Falke (dreXel)
// Ryan Ketchum (featured above)
// Helene Mukhtar
// James Cospito
WHERE:
BAP Studios / 45 Main Street, Studio 1040 between Front Street and Water in DUMBO
Brooklyn. 11201
WHEN:
Saturday and Sunday, 09/27
1pm – 5pm both days
Open studio
WHAT:
Brooklyn Art Project is exhibiting in the 2008 DAC D.U.M.B.O. ART UNDER THE BRIDGE FESTIVAL,? sponsored by Current. This year we're featuring the work of several BAP members who's work we find particularly inspiring and original.
For the 12th year running, the entire neighborhood of DUMBO, Brooklyn, will become a multi-sensory art arena for 150,000 visitors, FREE and open to all. The FESTIVAL presents art that breaks the white cube: art that is touchable, accessible and interactive.
Over the FESTIVAL weekend, art will be happening everywhere: streets, sidewalks, storefronts, elevators, lobbies, the water, the waterfront, parks, nooks, crannies, NY Water Taxi, and more. Along with the 65+ new public art projects, over 100 local artists will open their studios to the public and at the new Galapagos Art Space, video_dumbo will feature a non-stop program of cutting edge video art from NYC and around the world.
Festival Hours:
7 PM on Friday, September 26th through Sunday, September 28th evening.
See the ad on Currrent TV:
http://current.com/items/89281325_art_under_the_bridge
HOW:
Click here to RSVP and let us know you're coming. The event is free to everyone.
View a map and festival schedule
Get subway and driving directions
Give us a call with any additional
questions at 718.596.8200.